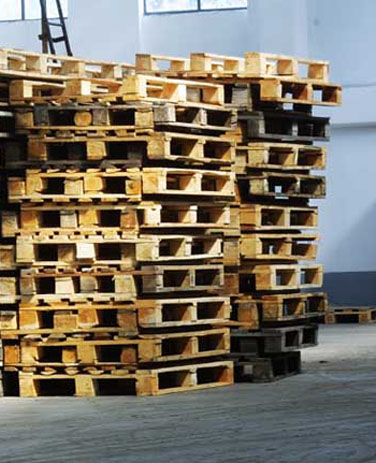 Physicians, hospitals, clinics and employers are required by law to report known or suspected cases of occupational disease to the Michigan Department of Licensing and Regulatory Affairs (LARA). Laboratories are required to report to the Michigan Department of Health and Human Services (MDHHS) the results of laboratory testing for arsenic, cadmium, lead and mercury and physicians and health care facilities, when requested, are required to report injuries. MSU's College of Human Medicine, Occupational and Environmental Medicine Division, collects these reports for the State, confirms diagnoses and initiates investigations to identify the circumstances under which individuals have become sick or been exposed. The goal is to use these cases reported to prevent others from becoming sick.
TO REPORT Occupational Exposures ONLINE:
On-line Occupational Disease Report Form
Additional Ways to Report Occupational Disease
Phone: 1-800-446-7805
FAX: 1-517-432-3606
E-Mail: This email address is being protected from spambots. You need JavaScript enabled to view it.
Mail MIOSHA:
Management and Techincal Services Division
PO Box 30649
Lansing, MI 48909-8149
Download printed copy of the Occupational Disease Report Form here.